News
December 14, 2007
Please note: the Rottet.com / Research Records contact address has changed.
July 8, 2007
We just received a "new" CD from Lynnet Hardwick of Van Buren, Arkansas. The recording is from 1987, contains 19 tracks, and includes unreleased material. Much of the recording seems to take place in "The Lab" studio in Rantoul. The mood is casual, and Rob banters quite a bit with an implied--though probably unseen--audience. The disc was transferred from cassette and then re-mastered. Sound quality is very good. Contact us if you're interested in obtaining a copy of it.
And thanks, Lynnet! It's a blessing to have this new material.
November 14, 2005
Robert's music broadcast on the BBC! (That's right, the British Broadcasting Company.) Broadcast on Sunday night, Robert's music appeared on Steve Stockman's BBC radio show, Rhythm and Soul. The show is based out of Northern Ireland. You can hear the entire broadcast online here:
Robert on the BBC (Robert's about 35-38 minutes into the show).
November 1, 2005
NEW Robert Rottet Information / Research Records address:
1 - 4335 W. 10th
Vancouver, B.C. V6R 2H6
Canada
September 6, 2005
We've found a sound engineer to help transfer a great deal of Robert's music from cassette format to CD. (He's even doing so on a volunteer basis!) This will be an on-going project. Thank you so much, Patrick Tittmar.
January 29, 2005
Connecting family, friends, and fans of Robert Rottet
Online Forum - conversation / community
July 1, 2004
Research Records' new contact address.
March 26, 2004
Country, Blues, Folk (Robert Rottet's new album) released: March 26, 2004.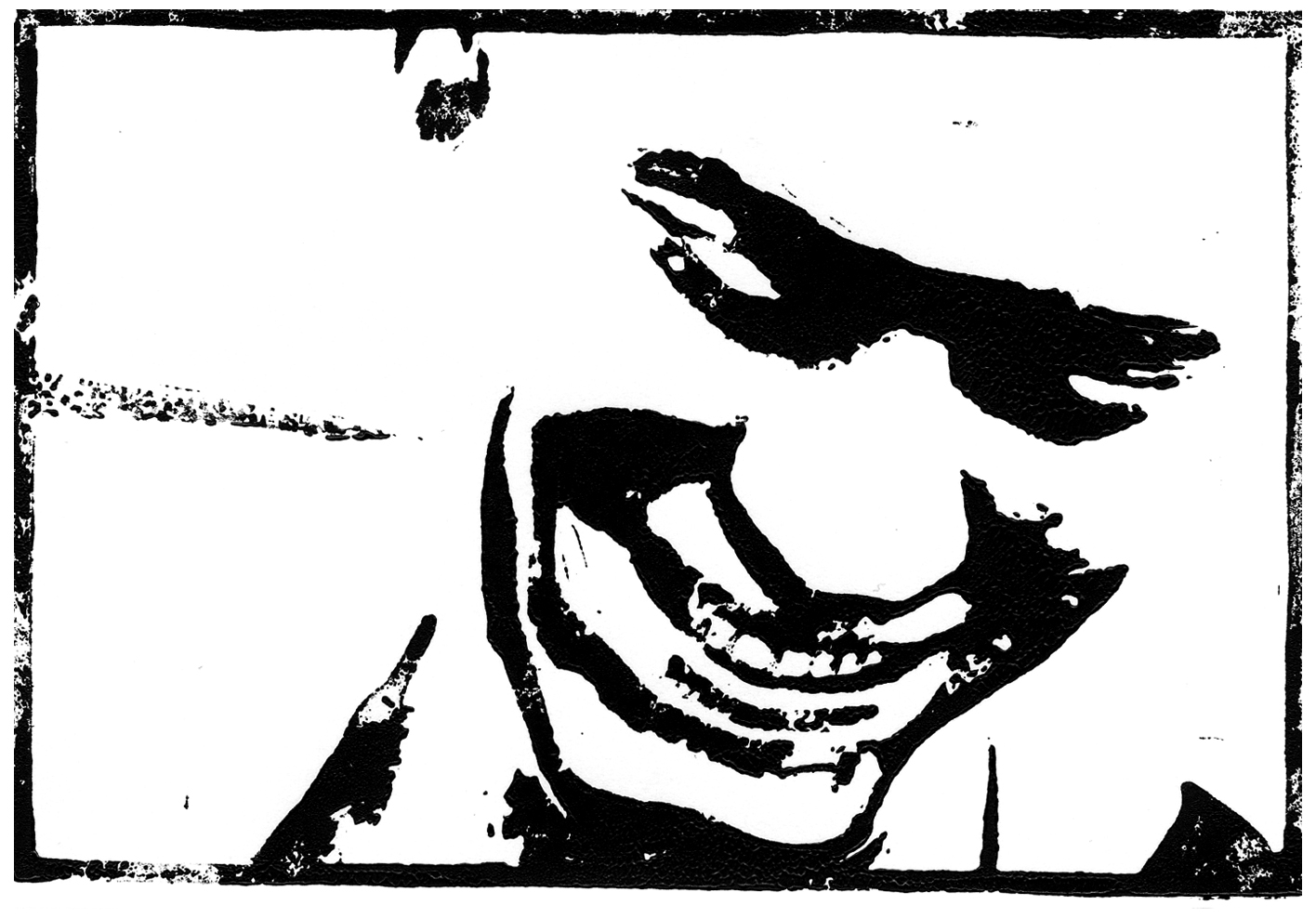 March 1, 2004
Country, Blues, Folk (Robert Rottet's new album) is now in the final stages. We are awaiting the arrival of the CD artwork. The CD will be released later this month.
July 15, 2003
Read a just-published review of Robert by Image: A Journal of the Arts & Religion.
May 24, 2003
We now have the domain: www.robertrottet.com
March 16, 2003
Research Records begins work on releasing Country, Blues, Folk (Robert playing traditionals, standards, and blues). We are planning a March 2004 release date. The CD will be available free of charge.
To pre-order: new release
For direct information: contact
To be involved: involvement